From a small brewery to a giant plant
The basis of the company's business is the design and reconstruction of food processing plants – Full construction.
Technological engineers create high-technological 3D projects according to the individual wishes of
each customer, bringing your ideas to life, taking into account international regulatory requirements and standards.
Automation specialists will help you bring automation
the production process to a qualitatively new level, which minimizes the impact of the human factor.
We keep your businesses at a high level of operational efficiency and efficiency with the use of energy-saving technologies.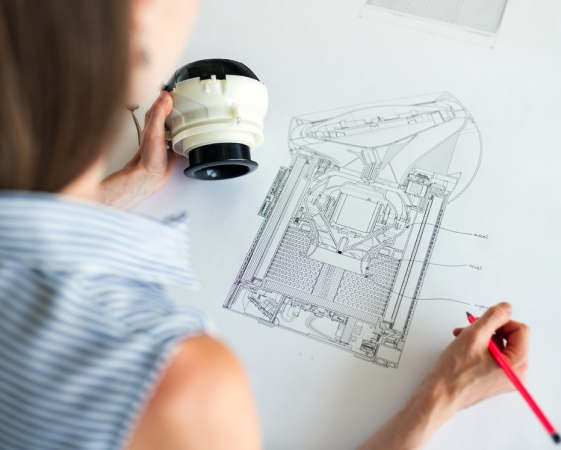 From a small brewery to a giant plant
All projects
Alcoholic beverage industry
Brewing industry
Dairy industry
Food industry
Production of juices and drinks
Crimean Wine and Brandy Factory "Bakhchisarai"
The Crimean Wine and Cognac Factory "Bakhchisaray" is a large-scale enterprise of a full cycle, which includes factories of primary and secondary winemaking, and also has its own vineyards in a unique terroir. Here they create a variety of wines, produce cider with original aromatics, blend aged cognacs – all these are creative processes, but […]
Read more
Myronivsky Hliboproduct
MHP is a vertically integrated holding, a leader in the Ukrainian agricultural industry with European equity capital and foreign production assets in the Netherlands, Slovenia, Slovakia, and a distribution office in the UAE. The agroindustrial holding carries out its main activities in the field of poultry farming, meat processing and animal husbandry. MHP owns the […]
Read more
Nestle
Technocom is a Kharkiv corporation engaged in the production of semi-finished food products under the Mivina trademark, and Nestlé (since 2010). In February 2010, OJSC Technokom was acquired by Nestlé Corporation, the factory became a division of Nestlé Ukraine
Read more