Volvo and SSAB intend to produce stainless steel vehicles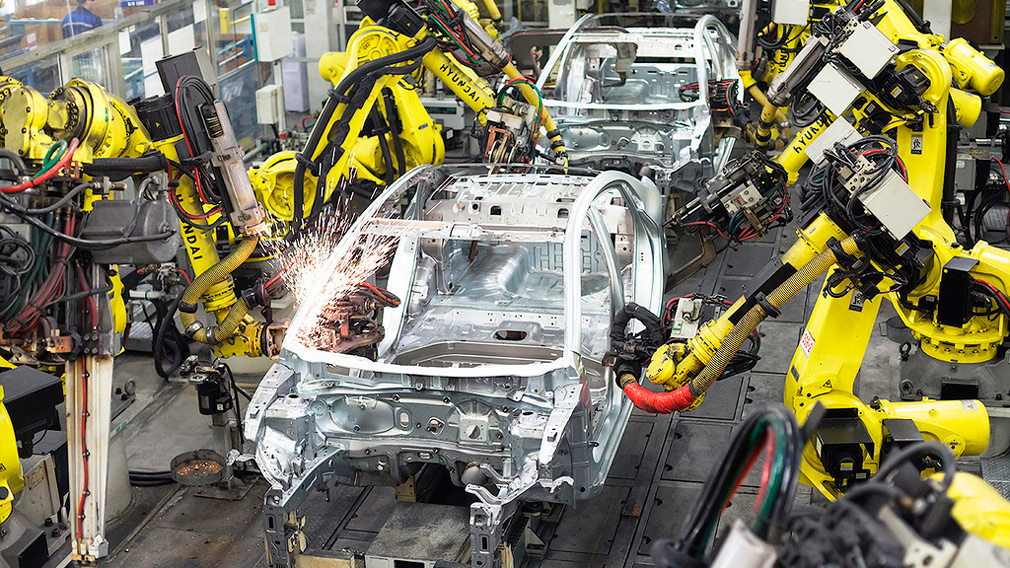 Truck maker Volvo AB said Thursday that it has signed a cooperation agreement with Swedish steel company SSAB AB to research, develop, mass produce and commercialize stainless steel vehicles.
Volvo said it plans to start production of concept cars and components from SSAB-produced steel using non-fossil electricity and hydrogen this year, with plans to start smaller series production in 2022 and then gradually move to mass production.
"In line with the Paris Agreement, we intend to be a non-climate company by 2050," said Volvo CEO Martin Lundstedt.
"This means our cars and machines will be emission-free during operation, but we will also look at materials such as steel used in our products and gradually move towards non-fossil hydrocarbon alternatives," he said.
Volvo and SSAB will also work together on research and development to optimize the use of steel in Volvo products in terms of weight and quality, Volvo said. Together, the two companies will develop a range of fossil-free steel products.
The collaboration will also carry out an environmental impact analysis of SSAB's logistics for the use of Volvo vehicles powered by batteries or fuel cells, Volvo said. SSAB plans to begin commercializing non-fossil steel in 2026.