Steel production in the ASEAN region is growing steadily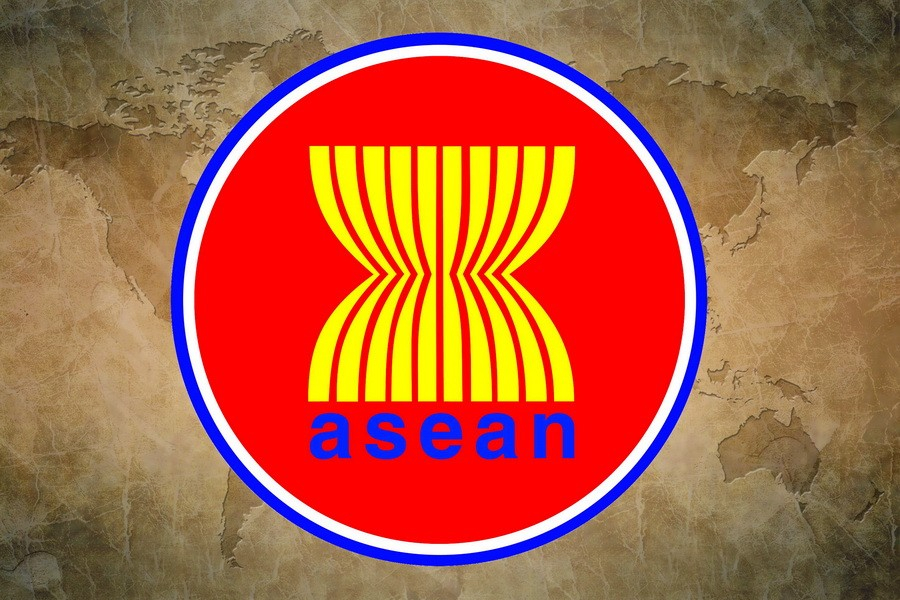 The Association of Southeast Asian Nations (ASEAN) recently kicked off the latest wave of steel expansion, in which Malaysia initiated an engineering project to build new production facilities.
Malaysian officials said the steel plant is projected to invest about US $ 3.269 billion and will be operational by the end of 2024 with an annual hot rolled flat production capacity of 5 million tonnes.
In addition, in early 2022, it was planned to begin construction of the Dung Quat plant, part of the Vietnamese Hoa Phat Group, which will produce 5.6 million tons of steel strip per year.
Dexin Steel Indonesia also planned to increase its annual pig iron and crude steel production capacity to 6 million tonnes and 7 million tonnes in the first half of 2022, respectively.
Resource: www.azovpromstal.com