JSPL Records Highest Steel Output Ever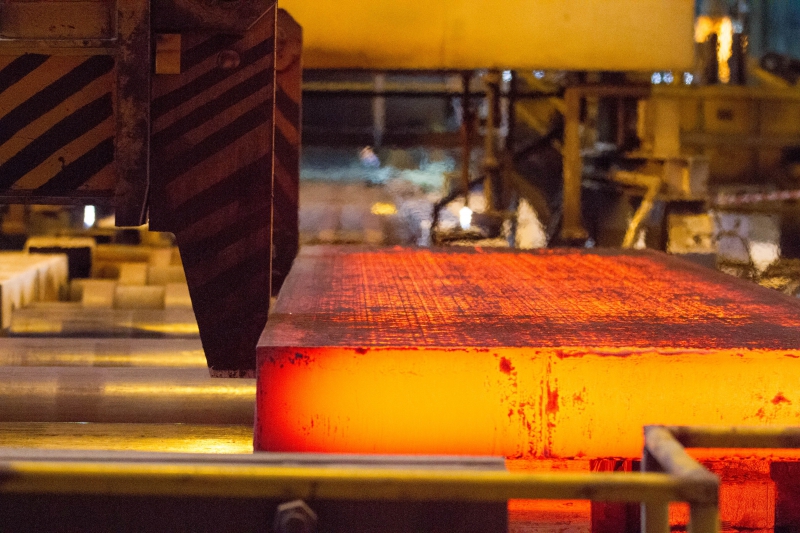 Jindal Steel & Power Limited (JSPL) recorded the highest steel production in the fourth quarter of fiscal 21. The volume of production, including pig iron, amounted to 2.07 million tons, which is 35% more than in the previous year.
JSPL Standalone reported a record EBITDA of Rs 4,884 crore. The company posted its highest-ever quarterly profit of INR3,426 crores, driven by robust operating income and lower interest expense. The company's sales rose 37% year-over-year to 1.91 million tonnes. In addition, JSPL's share of exports rose from 21% in the previous quarter to 27% in the fourth quarter of fiscal 21.
JSPL bets on steel prices and growth in infrastructure investment
According to a company press release, the company intends to double its steelmaking capacity at Angula, Odisha, to 12 million tons per year from the current 6 million tons per year. JSPL is committed to reducing costs and improving its product portfolio at Angul, thus becoming one of the world's highest-margin steel producers.
The company achieved record production, revenue, and profitability figures during the quarter. It ended its 21 fiscal years on a good note, with consolidated EBITA reaching a record high of INR 14,444 crores and a net profit of INR 5,527 crores after six years of continuous losses.
Resource: www.azovpromstal.com