Indian steel production to rise to 150 million tonnes in fiscal year 21-22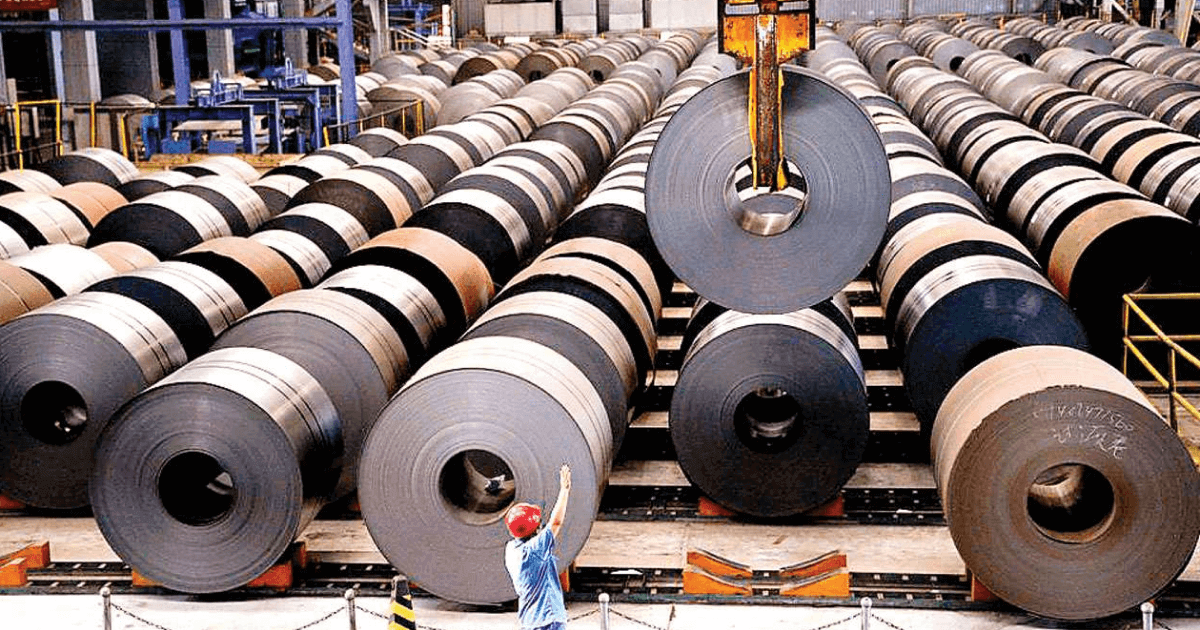 According to a report by ICRA Limited (ICRA), India's rating agency, India's steel industry continues to grow this year with new factories commissioned.
India's steel production was reported to be projected at 150 million tonnes by the end of the current fiscal year ending March 31, 2022.
The forecast was for JSW Steel's plan to expand its Dolvi plant in Maharashtra. The expansion plan will double the production capacity of the Dolvi plant to 10 million tonnes.
Resource : www.azovpromstal.com