Goals and mission of the company
UBC Group Mission
We are a priority provider of the world's best customer-focused products and services. Our mission reflects our key market advantage - the ability to sell, deliver products to the customer, and thus meet the customer's needs. The essence of the mission is that we meet the needs of our customers and we are the best in the world in it.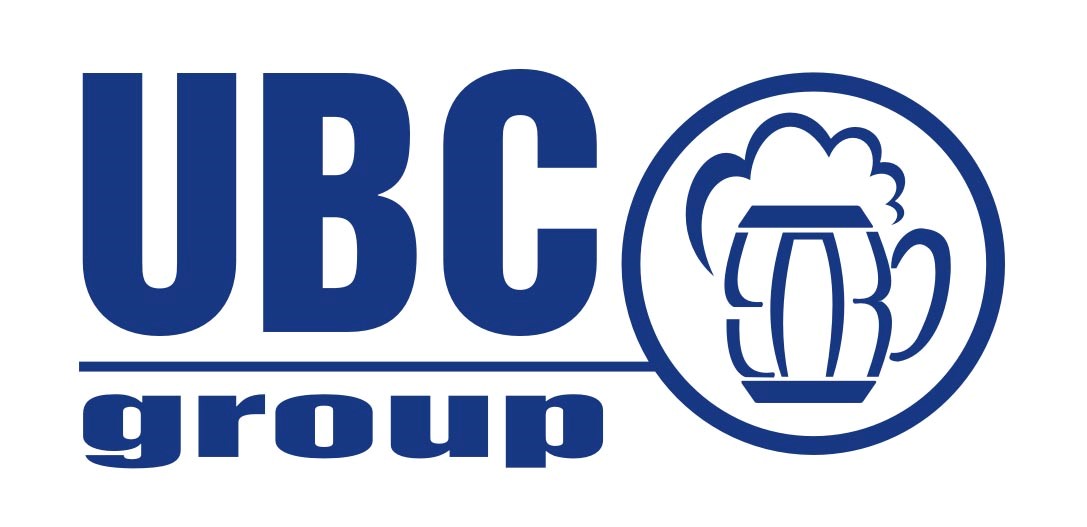 The goal of UBC-Armatura
The main goal of UBC-Armatura is to be the world's # 1 provider of installation services for equipment and technological processes in the food and processing industry. The company was founded in 2001.